315.363.0170

1081 Northside Shopping Center, Oneida, NY 13421


Non-Profit Group? Hold your meetings at The Gorman Foundation Community Center.
Generously Donated by The Central New York Community Foundation, this room is ideal to host large group meetings with a variety of set ups. This room can also be divided in half to provide that perfect space for a smaller group meeting.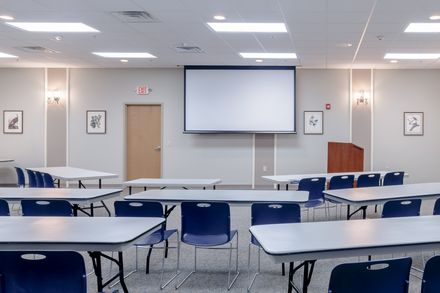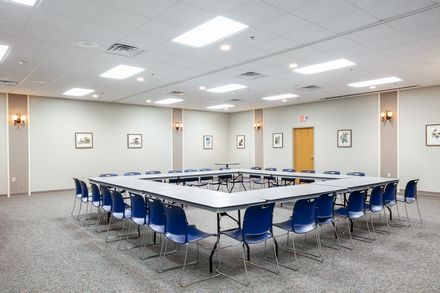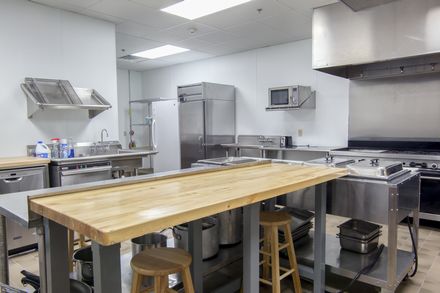 Because of the high demand for use of these rooms please apply as soon as you have a date and we will get back to you via email as quickly as possible.
reserve this room