315.363.0170

1081 Northside Shopping Center, Oneida, NY 13421


Non-Profit Group? Hold your meetings at The Gorman Foundation Community Center.
Generously donated by the Kent Family, this room is ideal for board meetings, accommodating groups of up to 14 people.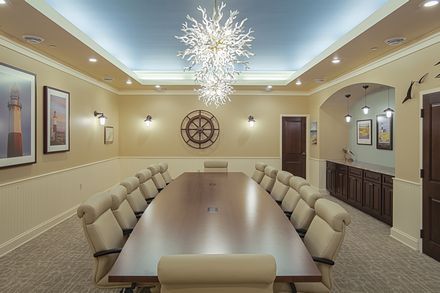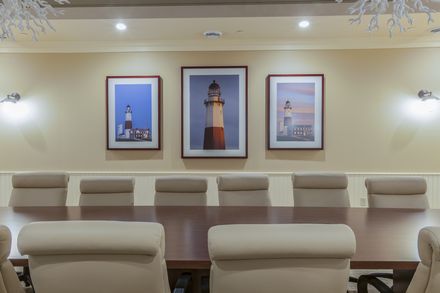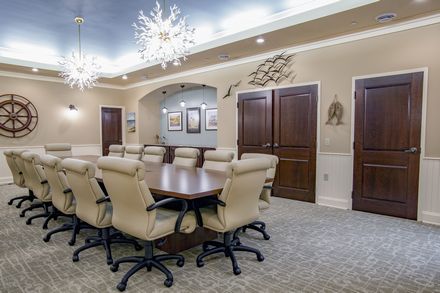 Because of the high demand for use of these rooms please apply as soon as you have a date and we will get back to you via email as quickly as possible.
reserve this room